E-commerce marketing plan
The main tools at your disposal
To grow your business, change or refine your strategy or launch your online business more easily, you need to use an e-commerce toolkit. These software packages allow you to automate tasks, manage customers, markets and social networks and carry out competitive intelligence. To offer interesting products and attract consumers, pick the tools that allow you to promote items quickly and clearly.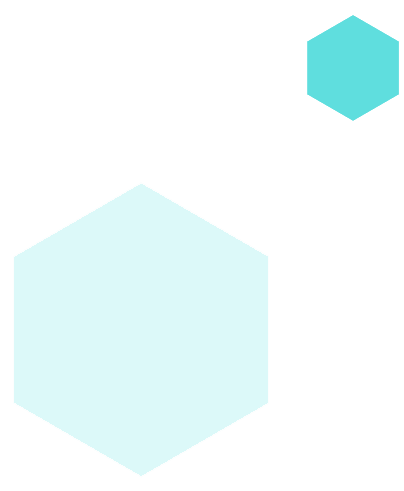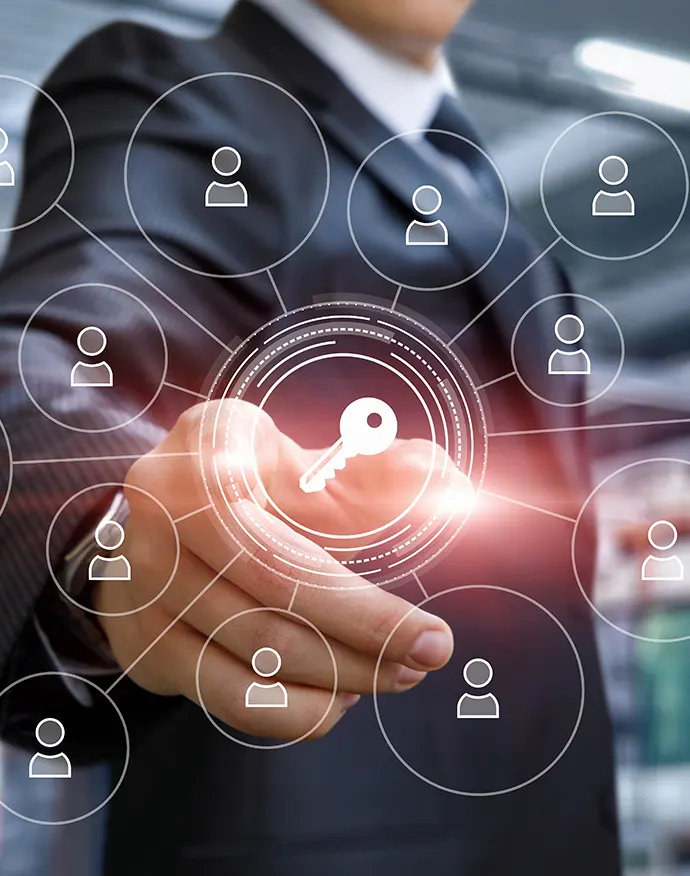 PIM projects
The keys to a successful PIM project
A company that wishes to succeed in its PIM project must offer quality information. The success of the PIM/DAM project improves with the progression of technology. The objective of Product Information Management software is to centralise product information in order to better manage and distribute it to different sales and presentation channels. By using the PIM tool, you will be able to control data quality, avoid errors and ensure consistency of information across all sales channels.
Social networks
The go-to social networks for social selling
Facebook and LinkedIn are the main social networks for social selling. However, one can also use Twitter, Pinterest and Instagram to fine-tune his or her social selling strategy. Indeed, by enhancing your presence on social networks, you can increase your company's visibility, as these platforms create a solid relationship with customers, the social selling strategy's ultimate aim being to target and win over prospects.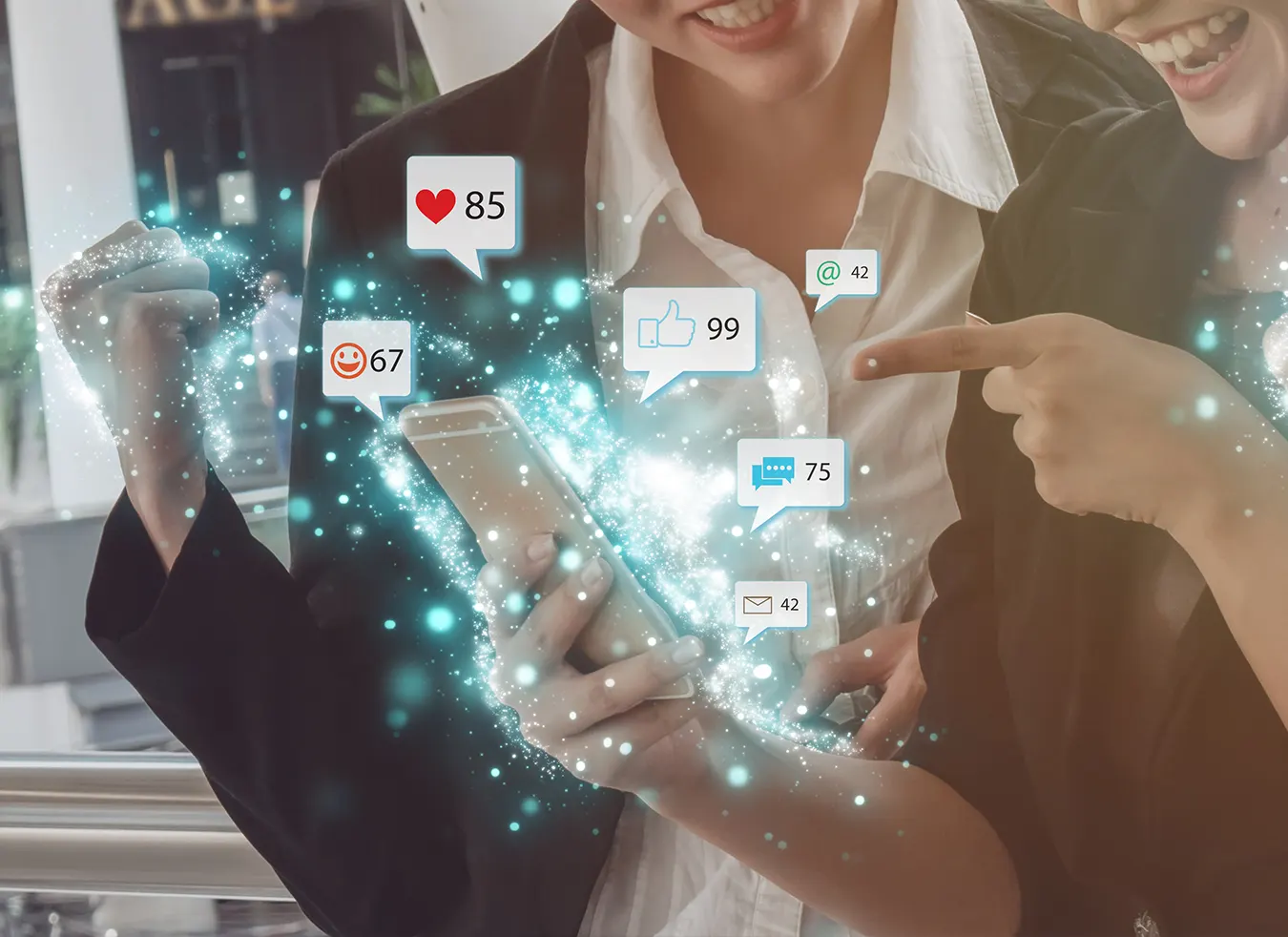 Marketing campaigns
Effective strategies for your business

Storytelling, commonly called emotional marketing
Storytelling is about telling a story to achieve a marketing objective and is a very popular method.

Mobile marketing is more important than ever!
Mobile marketing is a very useful strategy for companies and has become vital with time.

Video marketing: corporate video
Video marketing offers several benefits to a company and leads to a rapid increase in sales.
Call to Action
The art of getting people to act
The call to action is originally used in direct marketing or in advertising campaigns. This multi-faceted tool has become inevitable in any effective inbound marketing approach. This art of getting Internet users to act is essential in transforming an audience into a lead.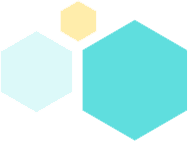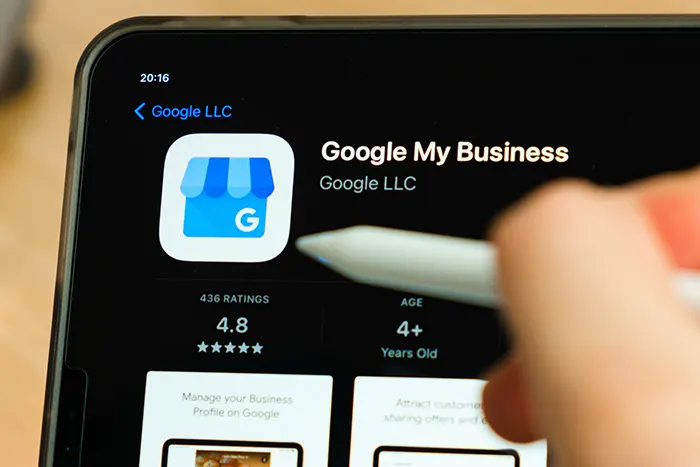 Stand out from the competition with SEO!
Optimise your Google My Business page!
Google My Business is a service that allows entrepreneurs to control the information that appears in the SERPs. When properly mastered, the tool can increase your brand's visibility while boosting its e-reputation. There are several tips for optimising a Google My Business listing. These include adding only the name of the business to avoid being penalised by Google, adding some details regarding contact information (phone number, opening hours, address, etc), specifying the main category and, if necessary, the secondary category, listing the services, adding strategic products, etc.
Data Business
Create value for your business
The creation of value goes hand in hand with the growth of a company. It allows the latter's productivity to be increased in order to achieve profitability. This set of levers enables any business to create value, which then boosts the wealth of its shareholders and managers through increased profitability. It also increases the psychological impact of services and products by making them more attractive to consumers.